This effective toenail care helps prevent and relieve nail infections caused by excessive exposure to heat and sweat while training. A simple DIY that will turn out to be handy in your gym bag all year round.
Materials List
---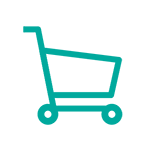 A blue glass bottle 30 ml + black cap 18 cp/glass eye dropper
- A tablespoon
- A teaspoon
Ingredients
---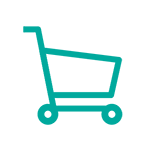 15 drops of Spike Lavender essential oil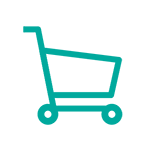 15 drops of Palmarosa essential oil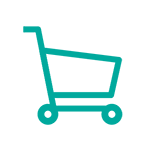 15 drops of Cinnamon Leaf essential oil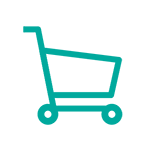 1 tbsp + 2 tsp (25 ml) of Neem beauty oil
Preparation
---
- Pour all the essential oils into the blue glass bottle.
- Add the Neem beauty oil, then close the bottle with the glass dropper.
- Shake well.
- Apply 2 to 3 drops of the mixture locally.
- Repeat when needed.
Precautions & recommendations
---
- Store in a cool space and keep away from light.
- Always shake well before each use.
- Do not ingest.
- Preparation time: less than 5 minutes; gives about 28 ml.
- Cinnamon Leaf essential oil can be replaced with Clove Bud.