Shipping: Expect unusual delays due to overwhelmed carriers which is a situation that is out of our control. Thank you for your patience.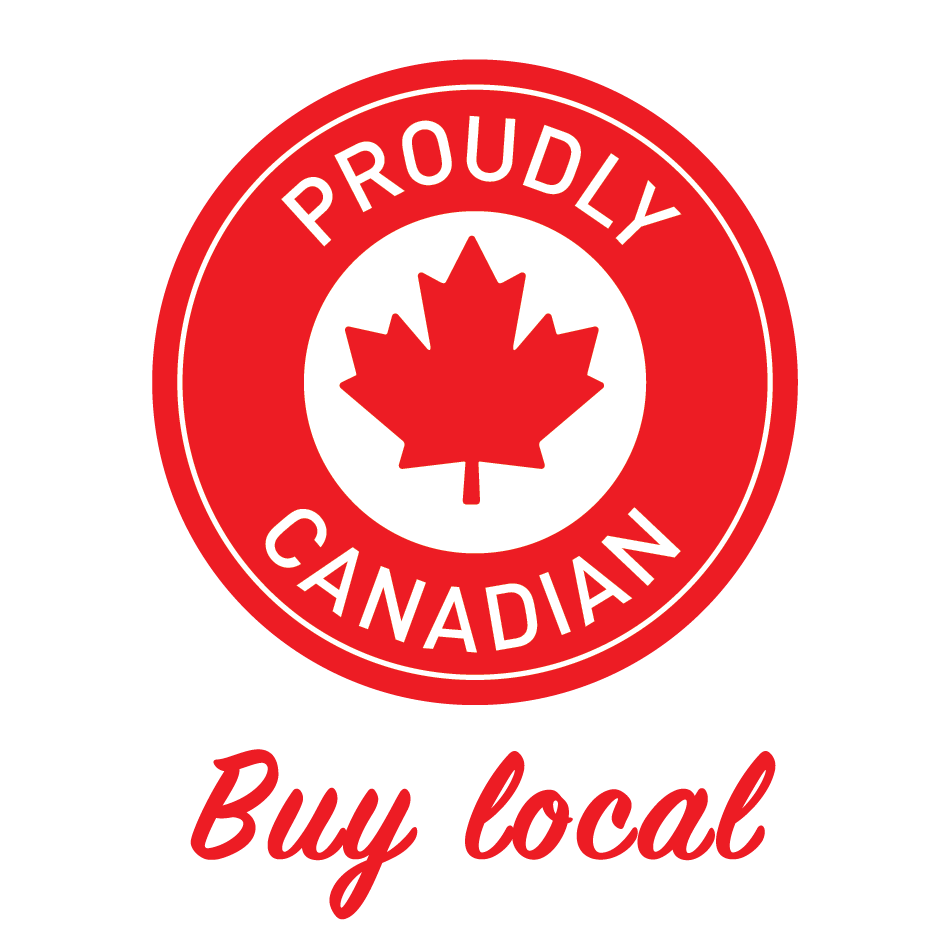 A Proud Canadian company with a Big heart
We created Divine Essence to offer a wide variety of high-quality, organic, vegan, and cruelty-free essential oils & 100% natural cosmetic products for the well being of your body, mind and home.
A MUST-HAVE FOR THE 2ND WAVE

AIR PURIFIERS AND FRESHENERS
THERAPEUTIC AND ORGANIC
The effective solution to improve your well-being instantly. Spray everywhere at home, at work, in the car and while traveling. With Ethyl Alcohol 70%* and Essential Oils. Without perfumes or chemical ingredients.
NEW!

HAND SANITIZER - RAVINTSARA
Thanks to its formulation based on 15 organic essential oils and glycerin, keep your hands clean and soft.
NEW!

THE ORGANIC AROMA SCIENCE KITS
Our kits will provide you with the essentials you need to get through stressful periods or respiratory infections.
Each one includes a FREE hand sanitizer.
HOW CAN WE HELP YOU TODAY?