Shipping: Expect unusual delays due to overwhelmed carriers which is a situation that is out of our control. Thank you for your patience.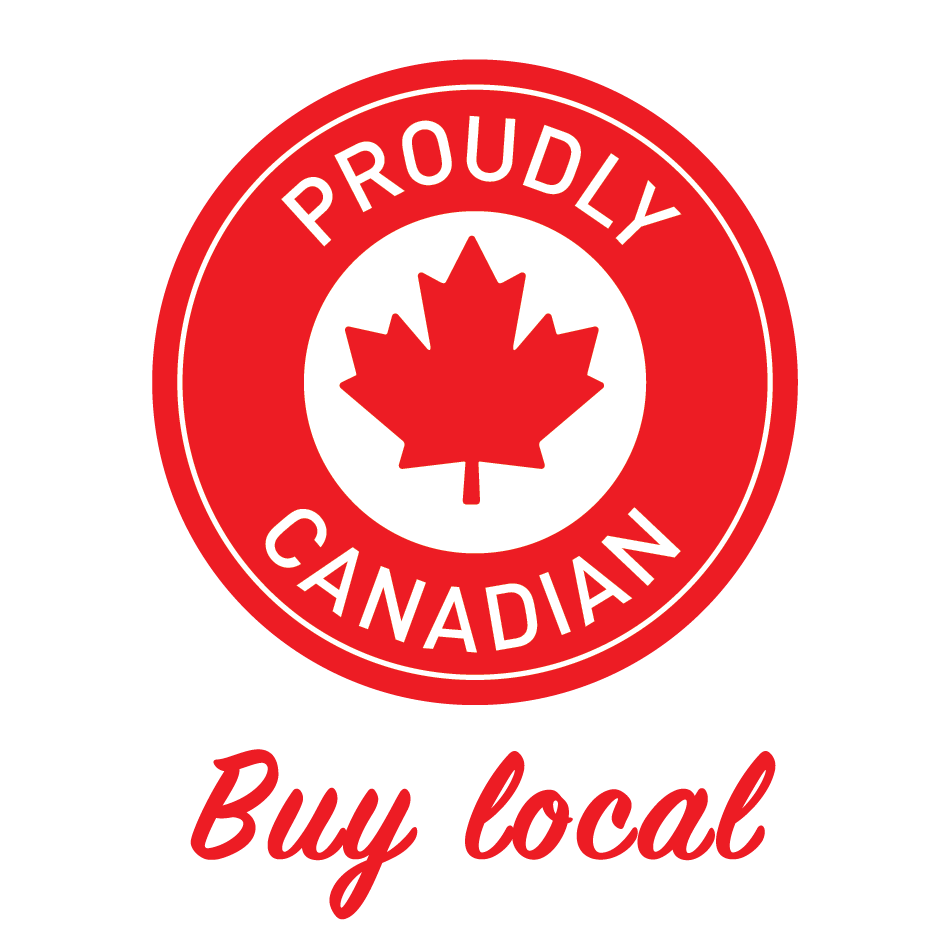 A Proud Canadian company with a Big heart
We created Divine Essence to offer a wide variety of high-quality, organic, vegan, and cruelty-free essential oils & 100% natural cosmetic products for the well being of your body, mind and home.
HOW CAN WE HELP YOU TODAY?