Normal delivery times except in certain regions. Thank you for your patience.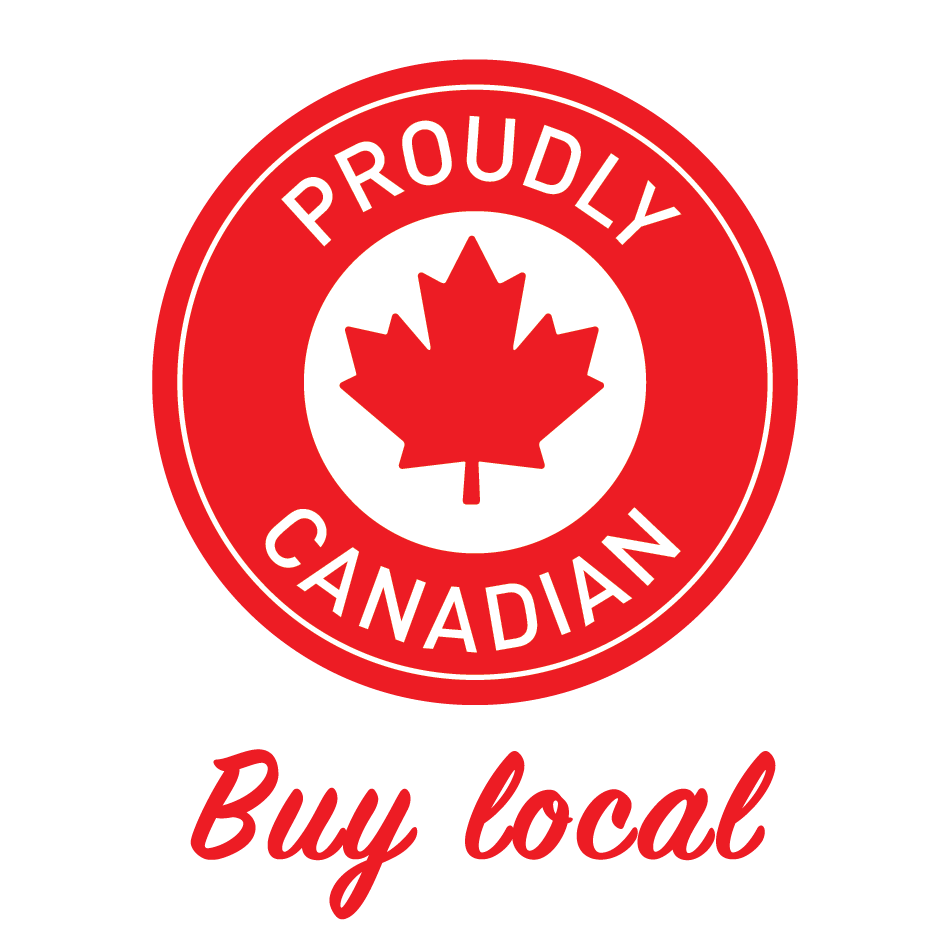 A Proud Canadian company with a Big heart
♥
From plant to packaging, Divine Essence® distills right here in Canada and selects the best artisan producers from all over the world. We are proud to offer you essential oils, aromatherapy synergies and cosmetics of incomparable quality and at the best price. Most of our products are certified organic, 100% natural, from ethical and sustainable sources, vegan and cruelty-free. We're here to help you in your pursuit for wellness of your body, mind and soul.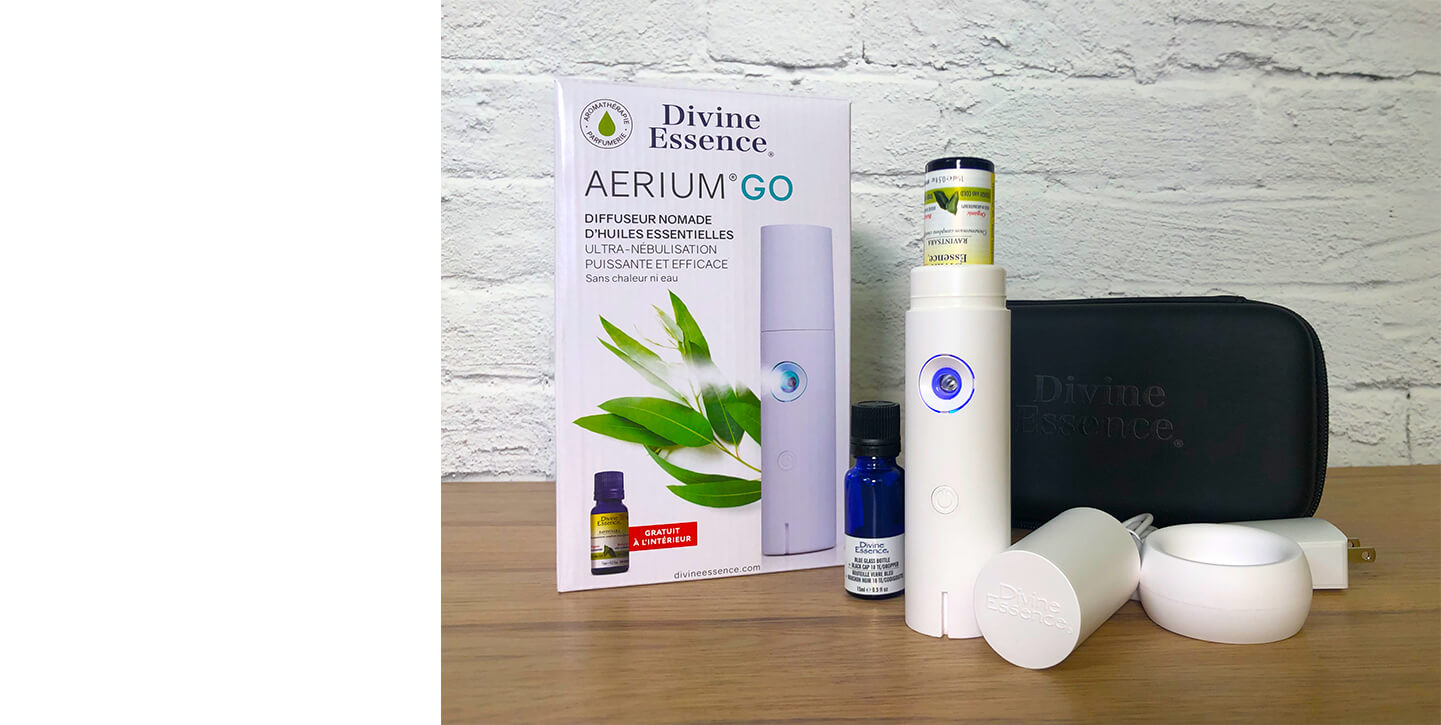 NEW!
HEMP BEAUTY OIL FROM QUEBEC
Recognized for its antioxidant and nourishing properties, Hemp beauty oil is highly recommended for tired, damaged and problem skin.

HAND SANITIZER - RAVINTSARA
Thanks to its formulation based on 15 organic essential oils and glycerin, keep your hands clean and soft.
NEW!

THE ORGANIC AROMA SCIENCE KITS
Our kits will provide you with the essentials you need to get through stressful periods or respiratory infections.
Each one includes a FREE hand sanitizer.
HOW CAN WE HELP YOU TODAY?