Here is a recipe for a natural diaper cream that gently adapts to baby's pure and fragile skin.
Materials List
---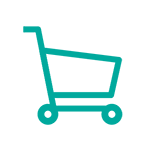 A Blue Glass Jar 60 ml - White Lid
- One teaspoon
- One tablespoon
- One bowl
- A whisk or hand blender
- A Double boiler sauce pan
Ingredients
---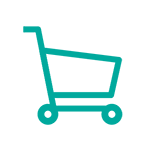 15 ml (1 tablespoon) Shea Butter (nourishes and stimulates skin regeneration)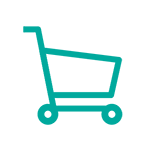 7.5 ml (1.5 tsp) Cocoa Butter wafers (3 wafers) (nourishes and maintains the skin's moisture barrier)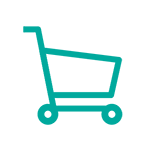 15 ml (1 tablespoon) Calendula care oil (macerate) (healing and anti-inflammatory)
- 15 ml (1 tablespoon) Zinc oxide (protective and purifying properties)
Preparation
---
- Melt the Shea butter and Cocoa Butter wafers in a double boiler sauce pan (microwave is not recommended).
- When the butters are warm, add the Calendula oil (macerate) and mix well with a whisk or blender.
- Finally, add the Zinc Oxide and mix well with a spoon (sift the Zinc for a smoother texture).
- Pour into the jar.
- Let cool in the refrigerator (about 30 minutes) to solidify the cream.
Precautions & recommendations
---
By respecting good hygienic conditions during the preparation and stored away from light and heat, your product will keep for at least 3 months.