❃ Natural Remedies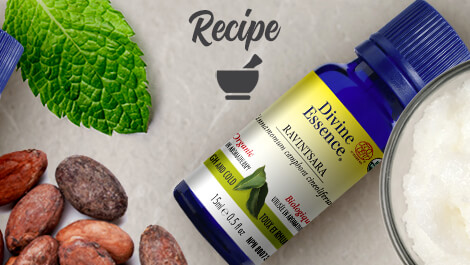 An easy recipe for relieving respiratory discomfort due to colds and flu. Simple to make and 100% natural. A must-have for the winter season!
View recipe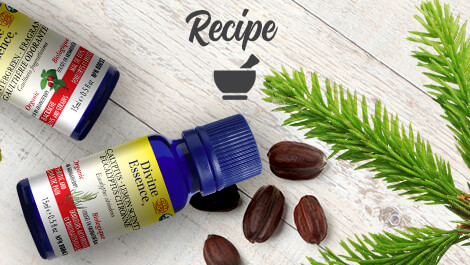 Muscle and joint pain caused by arthritis and rheumatism can be relieved with essential oils. Wintergreen and balsam fir are well-known for their strong anti-inflammatory and painkilling capabilities.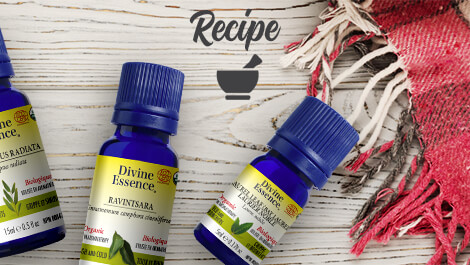 Relieve your cold symptoms and soothe your cough with this essential oil recipe.
View recipe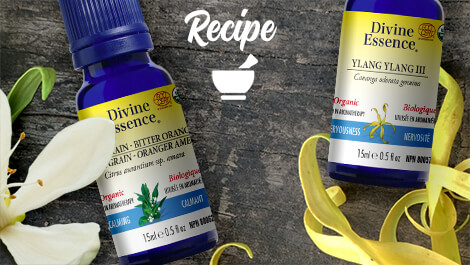 Release nervous tension with this relaxing blend of essential oils of Lavender Fine, Ylang Ylang and Petit-grain – Bitter Orange
View recipe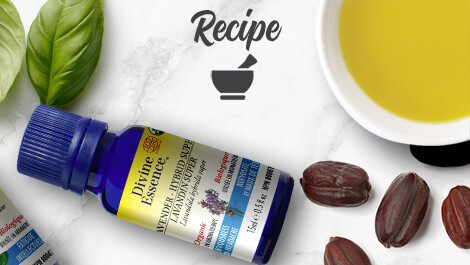 Stop insomnia with essential oils. This blend of Lavender Hybrid Super, Basil – Exotic and Rosemary Cineole Type essential oils has been specially designed to relieve nervous fatigue and promote sleep.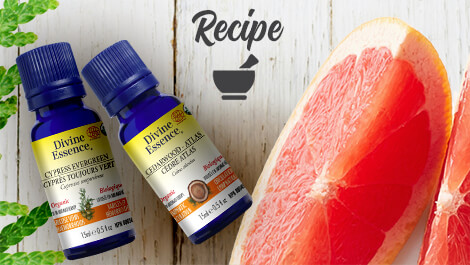 Try this essential oil anti-cellulite recipe! We have a simple and efficient recipe to fight the appearance of cellulite and dimples:
View recipe