Mom & Baby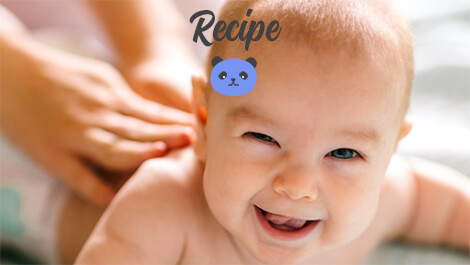 A massage is a special moment that promotes relaxation, well-being and communication between a parent and their baby. It is important to choose a time when mom/dad and baby are relaxed; like for example, after bath time. This all-natural massage oil will allow you to communicate, soothe and develop your little angel's motor skills!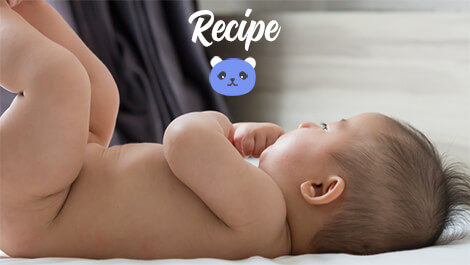 Here is a recipe for a natural diaper cream that gently adapts to baby's pure and fragile skin.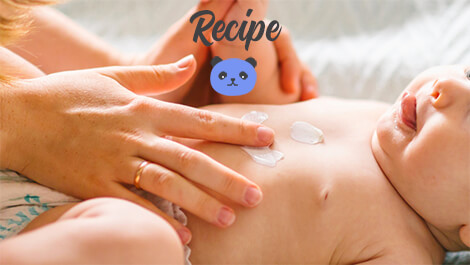 Made with shea and cocoa, this butter will know how to nourish and coat your baby's skin with softness. Enriched with Calendula oil (macerate), it will soothe skin irritations.