This pocket pharmacy will be your ally for soothing everyday sores. Scratches, cuts and bruises will no longer be a bad memory. You won't be able to do without it!
Materials List
---
One 60 ml bottle and a dropper cap
Ingredients
---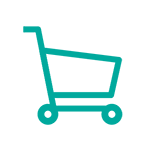 3 tsp (15 ml) Arnica skin care oil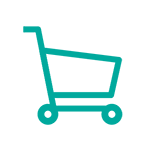 2 tsp (10 ml) Tamanu beauty oil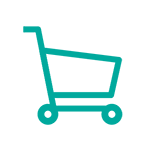 5 tsp (25 ml) Calendula skin care oil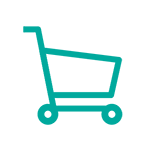 15 drops Lavender Spike essential oil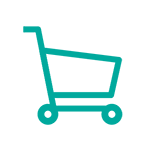 4 drops Italian Helichrysum essential oil
Preparation
---
- Pour the b eauty oils in a 60 ml glass bottle.
- Add essential oils.
- Close with a dropper cap and shake well before use.
Precautions et recommandations
---
Keep out of the reach of children. By respecting good hygienic conditions during the preparation and stored away from light and heat, these products keep at least 6 months (and more then 12 months, if kept in the refrigerator).