SERUM FOR LIGHTENING PIGMENTED AGE SPOTS
This serum containing Carrot beauty oil and Celery seed essential oil can be used daily to aid in lightening age spots, in combination with regime of gentle exfoliation. It can be used on the face, chest and hands. Emulsium creates a drier texture to the serum, in addition to promoting the retention of water for better hydration.
Materials List
---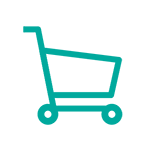 A Blue Glass Bottle 30 ml + Black Cap 18 CP/Glass Eye Dropper
Ingredients
---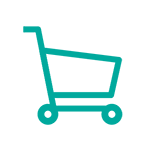 1 tablespoon + 1 teaspoon of Carrot beauty oil (20 ml)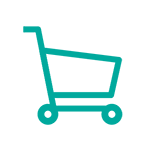 1 teaspoon de Emulsium (5 ml)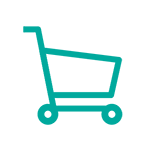 6 drops of Celeri essential oil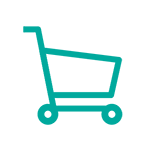 2 drops of Carrot essential oil
Preparation
---
- Add the essential oils with Emulsium into the 30 ml bottle.
- Pour the Carrot beauty oil.
- Close bottle and mix well to homogenize.
- Exfoliate the skin regularly and apply a few drops of serum on cleansed skin, morning and / or evening. Let penetrate.