With Epsom salt, sweet almond oil, Shea Butter and refreshing essential oils, this exfoliating scrub is a real delight for tired, hard-working feet.
Materials List
---
- Tablespoon
- Measuring cup
- A mason jar

Ingredients
---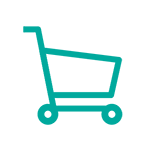 4 tablespoons Sweet Almond beauty oil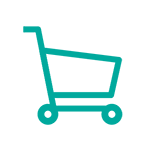 5 tablespoons of melted Shea Butter (using the double-broiler method).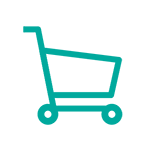 40 drops of Peppermint essential oil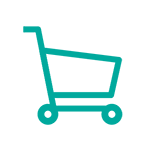 20 drops of Tea Tree essential oil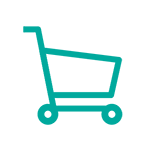 10 drops of Benzoin Tincture 55% (optional – for its sweet note)
- 1 cup of Epsom salt
Preparation
---
- Mix the ingredients in a mason jar. Store at room temperature.
- Massage feet with scrub, emphasizing the heels and rough parts.
- Rinse with warm water.