Enjoy summer with this protective cream with a silky texture! Based with zinc oxide and sea buckthorn beauty oil, this cream will help preserve your skin, while maintaining a luminous complexion.
Materials List
---
- A tablespoon
- A measuring cup
- Whisk or hand mixer
- Glass jar
- Water bath (bain-marie)
Ingredients
---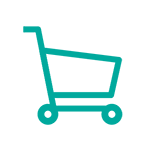 10 drops of Organic Lavender Spike essential oil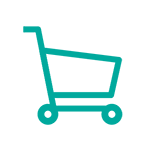 1 tbsp of Organic Rosehip beauty oil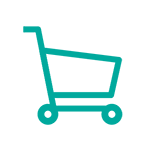 10 drops of Organic Sea Buckthorn beauty oil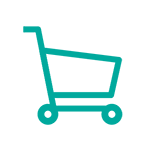 2 tbsp Organic Shea Butter
- 2 tbsp Zinc Oxide without nanoparticles (sun protection)
- 3/4 cup of Organic Coconut vegetable oil
Preparation
---
- Melt the coconut oil and shea butter in a double boiler (microwave is not recommended).
- When the oil and the butter have warmed up, add the Rosehip and the Sea Buckthorn, mix well with a whisk or blender, add the essential oil of Lavender Aspic.
- Mix everything using a whisk or a hand mixer.
- Lastly, add the Zinc Oxide and mix well (sift the Zinc for a smoother texture).
- Pour into a glass jar.
- Leave to cool in the refrigerator (about 30 minutes) to solidify the cream.
- Apply to body and face before sun exposure.
- Reapply every 2 hours and more often after swimming.
Precautions and recommandations
---
Keep in a cool place and protect from light.