This elixir of our three beauty oils of Wheat Germ, Rosehip and Sea Buckthorn will allow you to obtain a more uniform and tanned complexion, while moisturizing your skin to combat the drying effects of the sun. Ideally, use this elixir at least two weeks before first prolonged exposure to the sun (two or three days before is not enough).
Materials List
---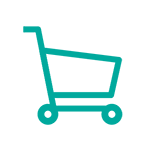 A Blue Glass Bottle 100 ml + White Sprayer 18 NTE
Ingredients
---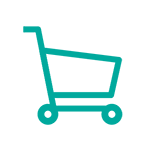 50 ml Wheat Germ Beauty Oil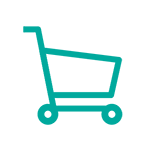 50 ml Rosehip Beauty Oil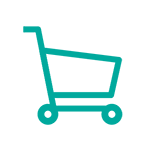 10 drops Sea Buckthorn Beauty Oil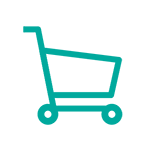 5 drops Lavender Aspic Essential Oil
Preparation
---
Pour everything into a 100 ml glass bottle, close with the sprayer and shake well before usage.

Tip: Add 10 drops of our Emulsium® products if you prefer a dry oil texture.
Makes about 100 ml
Precautions & recommendations
---
Keep out of reach of children.
By respecting good hygiene within the preparation and kept away from light and heat, these products will keep at least 6 months (and more than 12 months if kept in the refrigerator)
CAUTION: This oil is not a sun protection product.