NIPPLE CARE, ANTI-CRACKING OR CRACK CARE
This balm will overcome and/or prevent cracks on the nipples thanks to its regenerative and repairing properties.
Materials List
---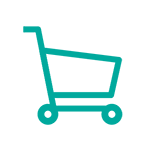 Two Blue Glass Jars 60 ml - White Lid
- A saucepan
- A tablespoon
- A bowl
- A fork or whisk
Ingredients
---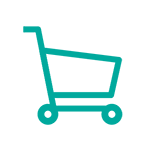 2 tbsp (30ml) Shea butter (nourishes and stimulates skin regeneration)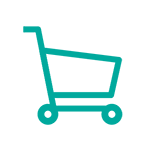 2 lozenges (30 gr) Cocoa butter (nourishes and maintains the skin's moisture barrier)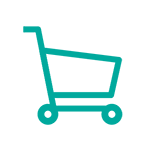 A 30ml bottle of Calendula oil (macerate) (relieves inflammation and skin irritation)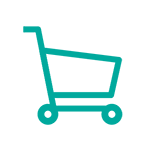 1 tsp (5ml) Vegetable Glycerin (improves hydration)
Preparation and instructions for use
---
- Melt Cocoa butter and Shea butter in a double-boiler (using the bowl and saucepan) Note: Using a microwave is not recommended.
- When the butters have cooled, add the Calendula oil (macerate), homogenize well using a whisk ora blender.
- Lastly, add the glycerin and mix well.
- Pour into the two glass jars.
- Let cool in the refrigerator (about 30 minutes) to solidify the balm.
-Put the equivalent of a hazelnut in the palm of your hand and apply to the nipples.
This balm can also be applied to cracked or chapped skin.
Precautions & recommendations
---
Store in a cool, dark place away from light.