Try this recipe to look after your feet all year around with simple and natural care. Used on an occasional or regular basis, the treatment naturally pampers your feet.
Materials List
---
- Glass jar 60 ml and its lid
- Pan
- Bowl
- Table spoon
- Tea spoon
- Spatula

Ingredients
---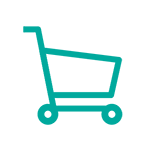 3 table spoons of melted Cocoa Butter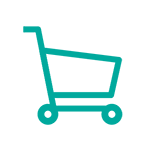 2 tea spoons of Jojoba beauty oil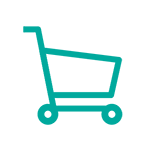 1 tea spoon of Castor Oil beauty oil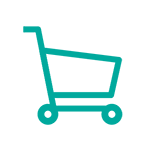 6 drops of Palmarosa essential oil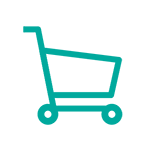 12 drops of Mint - Arvensis essential oil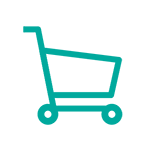 6 drops of Tea Tree essential oil
Preparation
---
- Melt Cocoa Butter in a double boiler, and measure 3 table spoons of cocoa butter from the melted preparation. Mix with Jojoba and Castor beauty oil and essential oils.
- Stir with spatula.
- Pour into glass jar.
- Leave to cool in the fridge.
- Apply at night time gently massaging feet.