LAVENDER & BERGAMOT PILLOW MIST
Delicately perfume your pillows and enjoy the calming benefits of essential oils for a good night's sleep.
Materials List
---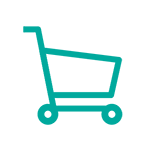 A Blue Glass Bottle 100 ml + White Sprayer 18 NTE
Ingredients
---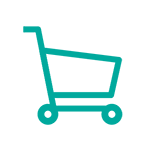 5 ml of Emulsium (1 teaspoon)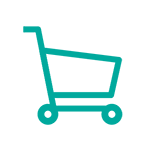 30 drops (1.5 ml) of Lavander Hybrid - Super essential oil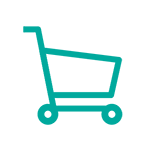 15 drops (0.75 ml) of Bergamot essential oil
- 90 ml of water (6 tablespoons)
Preparation
---
- Pour the ingredients into the bottle, screw on the cap and shake to mix well. Spray once to homogenize well.
- Shake to mix and spray on your pillow 5 minutes before going to bed.
Precautions & recommendations
---
Store in a cool place and away from light.