Ylang Ylang, Green Mandarin and Ginger
For a sensual Valentine's Day and for all other days of the year!
Want to pamper your better half? This massage oil recipe will seduce you for sure! This rediscovered intimacy, thanks to the irresistible aromas of essential oils and the exchange of senses, will bring you beautiful moments of tenderness.
Preparation time: 30min.
Difficulty level: Easy
Materials List
---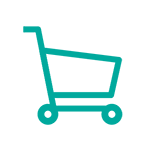 A 100ml Blue Glass Bottle + White Sprayer 18 NTE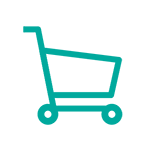 A funnel
- A double-boiler: a stainless steel bowl or a glass cup placed in a saucepan filled with boiling water.
Ingredients
---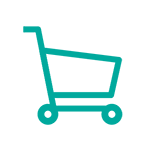 30 ml of Organic Sweet Almond beauty oil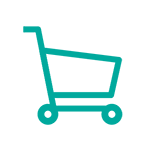 30 ml of Organic Jojoba beauty oil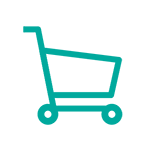 4 grams of Organic Cocoa Butter (2 wafers)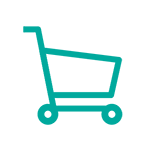 25 drops of Organic Ylang Ylang Totum (Complete) essential oil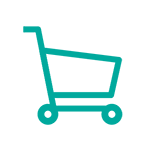 25 drops of Organic Green Mandarin essential oil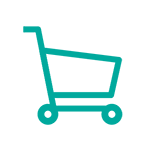 20 drops of Organic Ginger essential oil
Preparation
---
- Melt the cocoa butter wafers in a double-boiler. Remove from heat.
- Add the beauty oils, then transfer to a 100ml glass bottle using the funnel.
- Add the essential oils to the bottle.
- Close the bottle with the sprayer cap and shake well before use.
Tip: Add 10 drops of our Emulsium product to obtain a dry oil texture.
Makes about 100ml.
To start:
Massage the upper back, then descend little by little, passing through the neck, the spine and the lower back. To relax your partner, you can press on the kidneys.
Then feel free to use your imagination and your desires.
Precautions & recommendations
---
Keep out of the reach of children. By respecting good hygienic conditions during preparation and placed away from light and heat, these products will keep for at least 6 months (and more than 12 months, if kept in the refrigerator).