SEA BUCKTHORN AFTER-SUN OIL
This sea buckthorn oil will help keep your skin soft and hydrated after a long day under the sun.
Materials List
---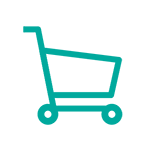 A Blue Glass Bottle 100 ml + White Sprayer 18 NTE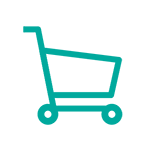 A Funnel (Small) - Stainless Steel
Ingredients
---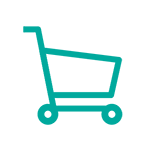 1 tsp of Sea Buckthorn beauty oil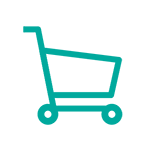 1 tsp of Hazelnut beauty oil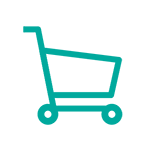 2 drops of Carrot essential oil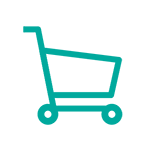 2 drops of Lavender Spike essential oil
Preparation
---
- With the help of a funnel, pour each ingredient direclty into the 100 ml bottle.
- Shake will before each use. Apply on face and body as needed.