Here is a hand soap recipe, super easy to make yourself!
Hemp oil leaves hands feeling soft for daily hand washing. Add your favorite essential oils!
Materials List
---
- 500 mL measuring cup
- Capacity soap pump
Ingredients
---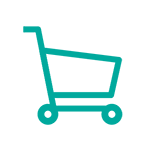 1 tsp (5 mL) Organic Hemp oil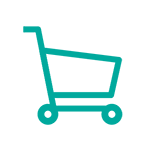 1 tsp (5 mL) Vegetable Glycerin
- 2 tbsp (30 mL) unscented Castile soap
- 1 1/2 cups (375 mL) previously boiled water at room temperature
- 5 to 10 drops of essential oils of your choice (exotic verbena, lavender, citrus)
Preparation
---
- In a measuring cup, combine the Castile soap, vegetable glycerin, hemp oil and essential oils.
- Then add the water and mix well and pour into the soap pump.
This recipe makes 410-420 mL of liquid hand soap.