Is there anything more annoying than fruit flies in your house? You'll find this very effective DIY recipe a must for the Summer season.
Materials List
---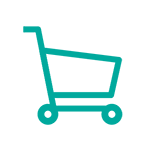 A Blue Glass Bottle 100 ml + White Sprayer 18 NTE
- A cotton ball
- A small container with lid (in which you'll make little holes for aeration)
- A teaspoon
- A tablespoon
Ingredients
---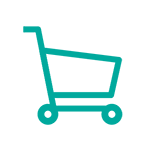 30 ml (1 bottle) of Fine Lavender essential oil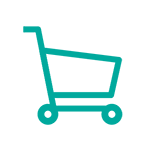 5 ml (1 tsp) of Peppermint essential oil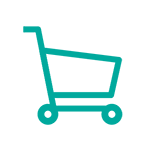 15 ml (1 bottle) of Sweet Orange essential oil
- 22.5 ml (1½ c. tbsp) of cider vinegar
Preparation
---
- Pour all the ingrediants into the 100 ml bottle.
- Close the bottle with its white spayer; shake well.
- Spray the mixture onto the cotton ball.
- Place the cotton ball into the small container; close its lid (make sure you've make little holes in it).
- Spray the cotton ball again when needed (or when it is dried out).
Precautions & recommendations
---
Keep refrigerated.