This serum brings together the fortifying properties of Wheat Germ oil and Cistus (Rock Rose) essential oil, recognized and used in cosmetics as an anti-aging tonic for the care of tired, wrinkled and mature skin. Emulsium creates a drier texture to the serum, in addition to promoting the retention of water for better hydration.
Materials List
---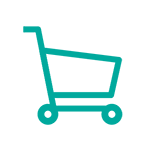 A Blue Glass Bottle 30 ml + Black Cap 18 CP/Glass Eye Dropper
Ingredients
---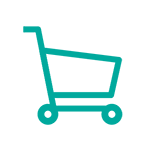 1 tablespoon + 1 teaspoon Wheat Germ beauty oil (10 ml )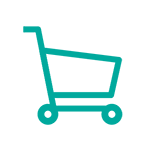 1 teaspoon Emulsium (5 ml)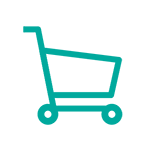 3 drops of Cistus essential oil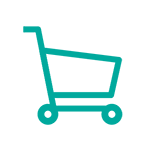 2 drops of Clove essential oil
Preparation
---
- Add the essential oils with Emulsium into the 30 ml bottle.
- Pour the Wheat Germ oil.
- Close bottle and mix well to homogenize.
- Apply a few drops of the serum on a freshly washed face, in the evening before bedtime. Let penetrate.