ESSENTIAL OIL FLAVOURED NUT BUTTER SPREAD
Add a fruity or spicy flavour to your nut butter by adding a few drops of Sweet Orange or Cinnamon essential oil. You'll be surprised how good it tastes!
Materials List
---
- A bowl
- A spoon
- Measuring cups

Ingredients
---
- Your choice of essential oil: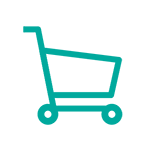 Cinnamon Cassia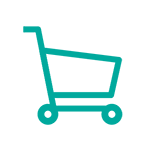 Sweet Orange
- ½ a cup (125 ml) of nut butter of your choice
Preparation
---
- Pour the nut butter into a bowl.
- Add the selected essential oil.
- Cinnamon Cassia: 1 drop
- Sweet Orange: 5 to 6 drops
- Mix well.
- Serve on baguette or crusted bread, or on a croissant.

Precautions & recommendations
---
- Gives about ½ a cup.
- Keep remainder in the fridge.
It is important to know that some essential oils are not suitable for culinary use and should be avoided completely as they are neurotoxic if ingested orally. To see the list of essential oils safe for culinary use, consult the FEMA (Flavor and Extract Manufacturers Association) list in our "Documentation" section.