Are your hands dry because of repetitive washing and hydroalcoholic disinfectants? This elixir based on 4 beauty oils will allow you to find your baby's skin, without leaving a greasy film.
Materials List
---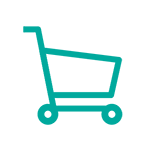 A Blue Glass Bottle 100 ml + White Sprayer 18 NTE
Ingredients
---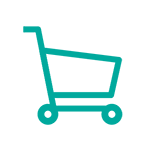 5 tsp Calendula (macerât) skin care oil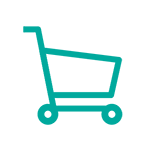 5 tsp Sweet Almond beauty oil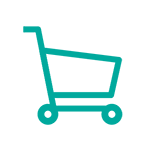 1 tsp Neem beauty oil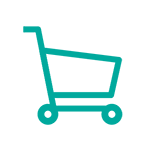 5 tsp Rosehip beauty oil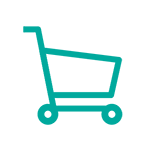 20 drops Lavender Spike essential oil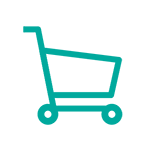 10 drops Atlas Cedar essential oil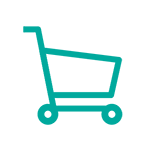 3 tbsp Emulsium
Preparation
---
- Pour the beauty oils in a 100ml glass bottle
- Add essential oils
- Add Emulsium
- Close with a sprayer cap and shake well before use.
Precautions & recommendations
---
By respecting good hygienic conditions during the preparation and placed away from light and heat, these products will keep at least 6 months (up to 12 months, if kept in the refrigerator).