DEODORANT SPRAY WITH ESSENTIAL OILS
Make your own deodorant with natural ingredients like vegetable glycerin and essential oils. An easy recipe you can make today!
Materials List
---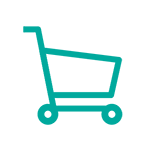 A Blue Glass Bottle 100 ml + White Sprayer 18 NTE
- A measure cup
- A teaspoon
Ingredients
---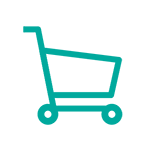 50ml of Witch hazel floral water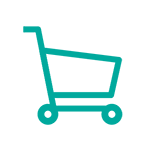 20 drops of Palmarosa essential oil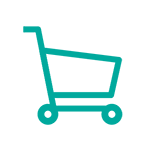 5 drops of Lemon essential oil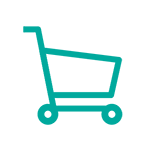 5 drops of Cypress Evergreen essential oil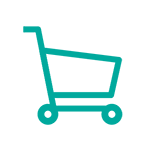 1 teaspoon of Vegetable Glycerin
- 30ml of demineralised water
Preparation
---
- Mix all the ingredients in a glass spray bottle. Let stand for 24hrs to infuse before use.
- Shake well and spray.