Christmas morning is the best occasion to indulge in a bit of sweetness with a classic hot chocolate. Classic, but with a twist! Whether you prefer Peppermint, Sweet Orange, Ginger, Clove or Cinnamon, it's perfect for a nice and cozy moment of true #slowliving ♥
Materials List
---
- A whisk
- A pot
- Measuring cups & spoons

Ingredients
---
- Essential oil of your choice: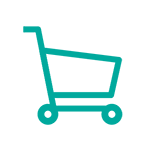 Clove Bud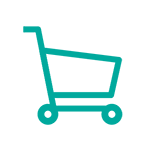 Cinnamon Cassia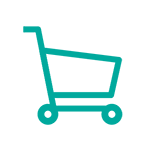 Peppermint Yakima Valley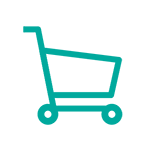 Ginger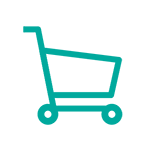 Sweet Orange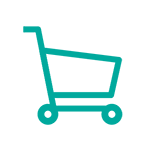 Emulsia (used to dilute essential oils)
- 1 cup (250 ml) of a vegetable beverage of your choice (oat, almond, etc.) or cow milk
- 3 to 4 tbsp of instant hot chocolate powder mix (ex.: Camino)
Preparation
---
- Pour the vegetable beverage or cow milk into the pot, then add the chocolate instant powder mix.
- Warm over low heat.
- Blend until the texture gets as smooth as possible.
- Remove from heat.
- Add the desired essential oil:
- Peppermint: 2 to 4 drops / Emulsia: 4-8 drops
- Ginger: 4 drops / Emulsia: 8 drops
- Sweet Orange: 6 to 8 drops / Emulsia: 12-16 drops
- Clove Bud + Cinnamon Cassia: 2 drops of Clove, 4 drops of Cinnamon Cassia / Emulsia: 12 drops
- Mix well.
- Serve hot in a cute cup with whipped cream, marshmallows, or a cinnamon stick.
Precautions & recommendations
---
Gives approx. 1 cup.
It is important to know that some essential oils are not suitable for culinary use and should be avoided completely as they are neurotoxic if ingested orally. To see the list of essential oils safe for culinary use, consult the FEMA (Flavor and Extract Manufacturers Association) list in our "Documentation" section.