BIPHASIC HALLOWEEN MAKEUP REMOVER
As Halloween makeup is thicker and more pigmented than everyday makeup, it could also be a hassle to remove. This combination of products will help you remove this type of makeup easily and leave your skin soft and protected. A not so spooky makeup remover for all skin types that the entire family will be able to use!
Materials List
---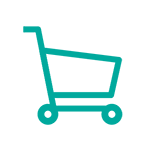 A Blue Glass Bottle 50 ml + White Sprayer 18 NTE
- 1 tsp
- 2 bowls
Ingredients
---
PHASE A (aqueous)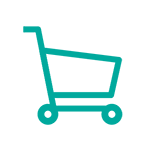 1 tsp of Vegetable Glycerin (5 ml)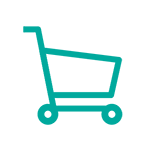 1/4 cup of Cornflower floral water (50 ml)

PHASE B (oily)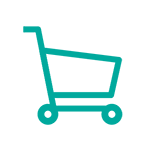 1/4 cup of Jojoba beauty oil (50 ml)
Preparation
---
- Measure and pre-mix each phase.
- Pour phase A (aqueous) into the blue bottle, then add phase B (oily).
- Shake well before each use.
- Use as a makeup remover. Vaporise directly on face and/or body, or apply on a cleansing cotton to remove the makeup on the face, eyes and body.
Precautions & recommendations
---
Keep in a cool space and away from light. This formula can be used for very sensitive or allergic skin.