BALM FOR DAMAGED HANDS AND FEET
This balm will help to get rid of chapped and cracked hands and feet, thanks to the regenerative and repairing properties of essential oils.
Subtly scented, it was designed for her and for him.
Materials List
---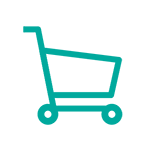 Two Blue Glass Jars 60 ml - White Lid
- A double-boiler pan
- A tablespoon
- A bowl
- Fork or whisk
Ingredients
---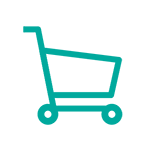 6 Tablespoons of Shea Butter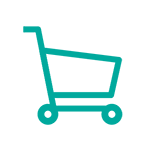 1 Teaspoon of 3-5% cocoa butter (1 pod)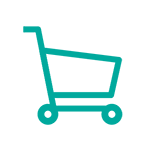 5 drops of Lavender Aspic essential oil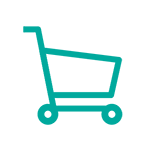 5 drops of Palmarosa essential oil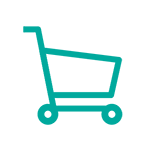 2 drops of Italian Helichrysum essential oil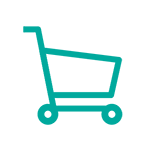 5 drops of Ylang Ylang Totum essential oil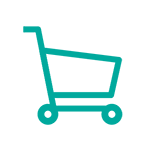 5 drops of Atlas Cedar essential oil
Preparation
---
- In a double-boiler, melt the organic shea butter and organic 3-5% cocoa butter and once melted, transfer to the bowl.
- Homogenize the two butters together.
- Remove from heat to let cool. Once the butter has cooled, add the essential oils.
- Mix well with a whisk or fork.
- Pour into the jars.
- Refrigerate immediately to solidify the balm (About 30 minutes)
- Put a dime-sized amount in the palm of your hand, rub to warm the butter, and massage your hands or feet.
This balm can also be applied to the heels.
Precautions & recommendations
---
Keep out of the reach of children. Keep in a cool place away from light.