A must have for summer, good-looking skin with an anti-aging protective effect!
Materials List
---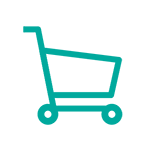 A Blue Glass Bottle 100 ml + White Sprayer 18 NTE
- A teaspoon
Ingredients
---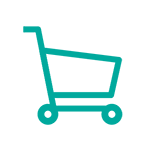 4 tsp Rosehip beauty oil (20 ml)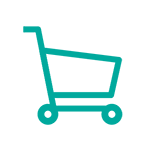 4 tsp Carrot beauty oil (20 ml)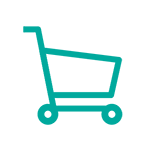 4 tsp Argan beauty oil (20 ml)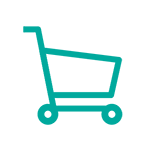 4 tsp Apricot Kernel beauty oil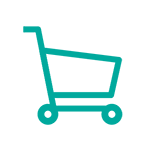 4 tsp Sacha Inchi beauty oil (20 ml)


Preparation
---
- Pour all ingredients into a 100 ml glass bottle.
- Close with a sprayer cap.
- Shake well before use.
- Mist over body.
* Add 20 drops of our Emulsium products if you prefer a dry oil. (use a 120 ml bottle).
Precautions & recommendations
---
Storage: By respecting good hygienic measures during the preparation and placed away from light and heat, these products will keep at least 6 months (up to 12 months if kept in the refrigerator).