❃ Brochures
This guide brings together all of our essential oils used in aromatherapy and NPN approved by Health Canada. Classified by system and health problem, you will find the essential oil that suits you in the blink of an eye.
Download the guide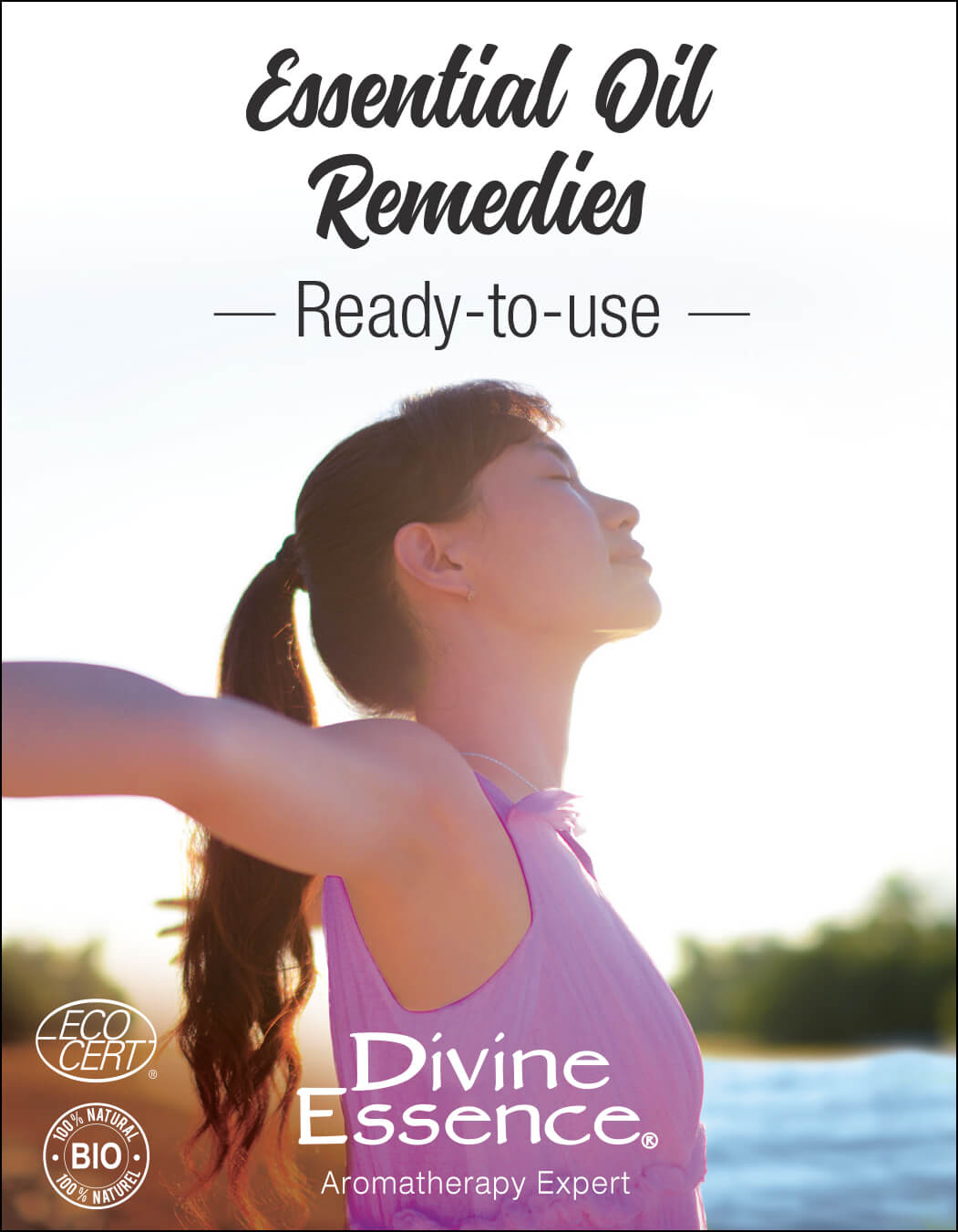 Whether you are traveling, at the office, the gym or at home, we have the solutions to help relieve your daily aches and pains efficiently and naturally.
Download the guide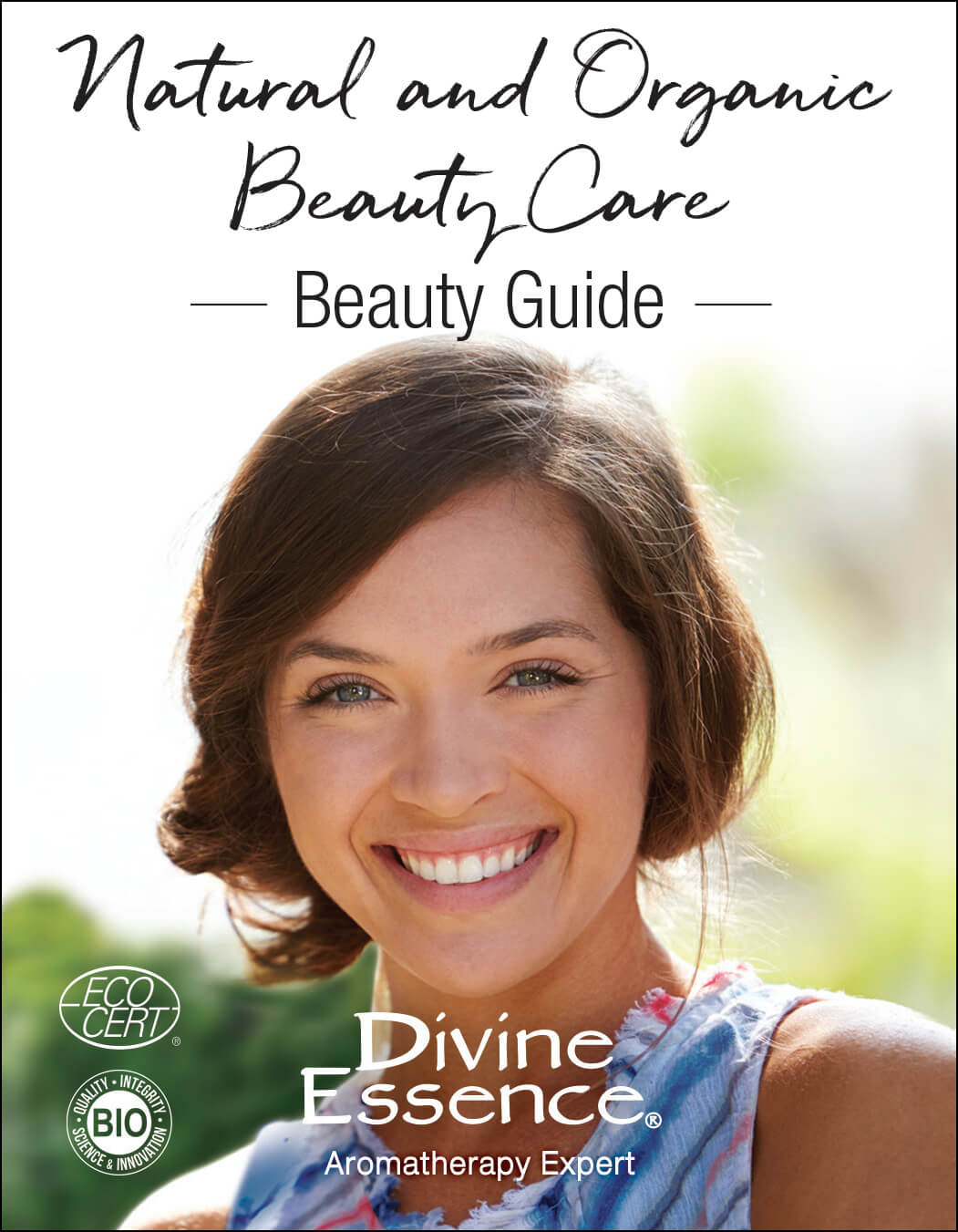 100% natural, our beauty, care and floral oils are classified in a table by property and by skin type. Pss, there are even recipes!
Download the guide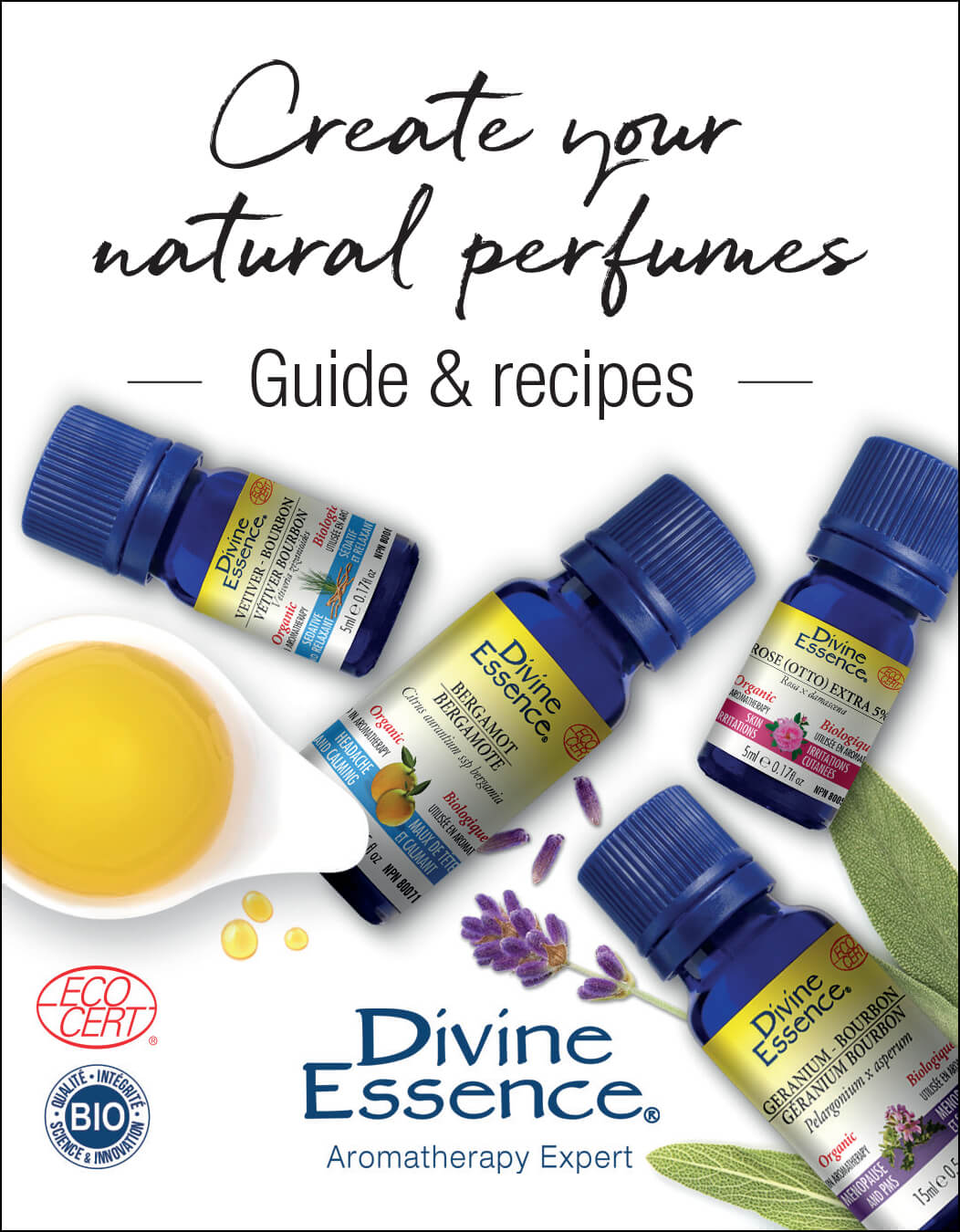 If you dreamed of replacing your synthetic perfume with natural ones, this guide is for you! Step by step, it shows you how to create personalized perfumes.
Download the guide