Blog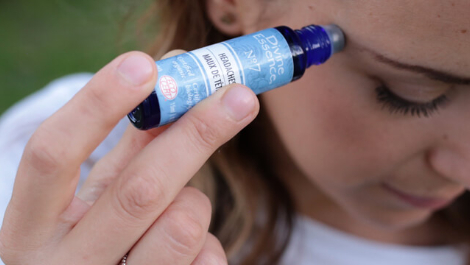 Aug 11 2019
Have you ever thought of switching your regular medicines to essential oils as part of your first aid kit? We hear about it every day that certain over-the-counter drugs and their side effects, even a simple Tylenol, can cause dangerous side effects on our liver. Let's not forget muscle relaxants, pain relievers and so on.
Read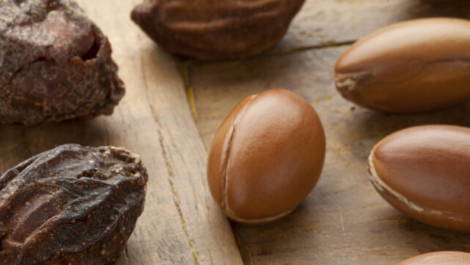 May 11 2018
The secret to giving your skin a healthy glow is all about hydrating it and nourishing it with fatty acids and vitamins. Creams deliver these nutrients all in one, but often with chemical additives.
Voir la entrée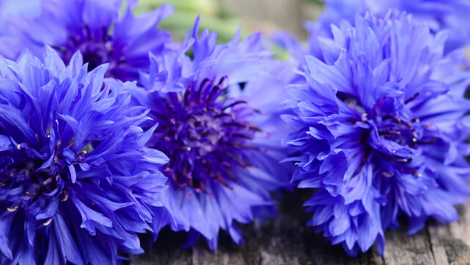 May 10 2018
With their fresh, delicate scent, floral waters make excellent skin toners. Mist them over your face and body to get the most out of their amazing benefits.
Read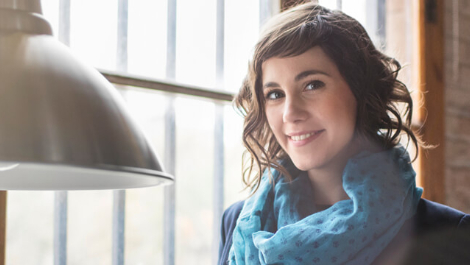 Sep 08 2017
Alleviate stress, headaches, and other nervous conditions with the help of essential oils known for their therapeutic properties.
Read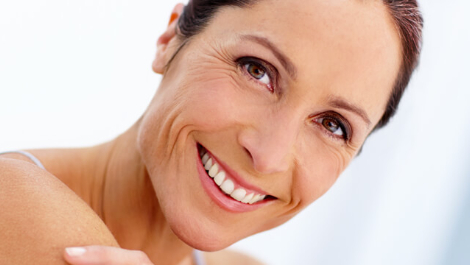 Aug 30 2017
Do you have sensitive, oily, or mature skin? Discover which essential oils you should introduce into your skin care routine.
Read
Aug 11 2017
Discover the many treasures hidden in our forests. Quebec's emblematic trees and shrubs are the source of many high-quality essential oils known for their therapeutic properties. Their woodsy fragrances evoke nature walks, open spaces, and moments of peace and tranquility. Distilled by local producers, these essential oils are a rich natural resource. We're proud to share them with you.
Voir la entrée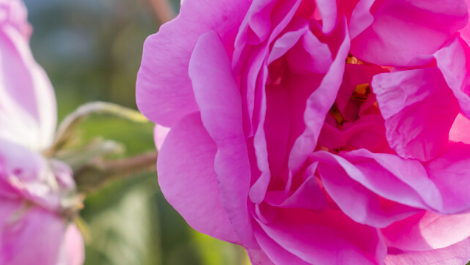 Jun 08 2017
Floral water (hydrosol) can be misted on your face in the morning and evening before makeup as part of your skincare routine. Floral water can also be used as a facial tonic to refresh and invigorate your skin after cleansing.
Read